Crack the windows and break out the vinegar—it's spring and time to clean!
Besides brushing up mothballs and sweeping away spiderwebs, we can also look at the top 5 ways we pollute the Earth, and choose to "clean up" our actions by reforming a heavy environmental impact.
1. How to reduce your industrial impact
Don't upgrade tech products more than necessary
Support local clothing designers and manufacturers
Research a company's sustainability efforts before buying
Buy secondhand, used or consignment
Sell your used stuff before trashing it
Learn to do your own repairs
Check out garage sales and community markets
If you don't need it, don't buy it!
2. How to reduce your transportation impact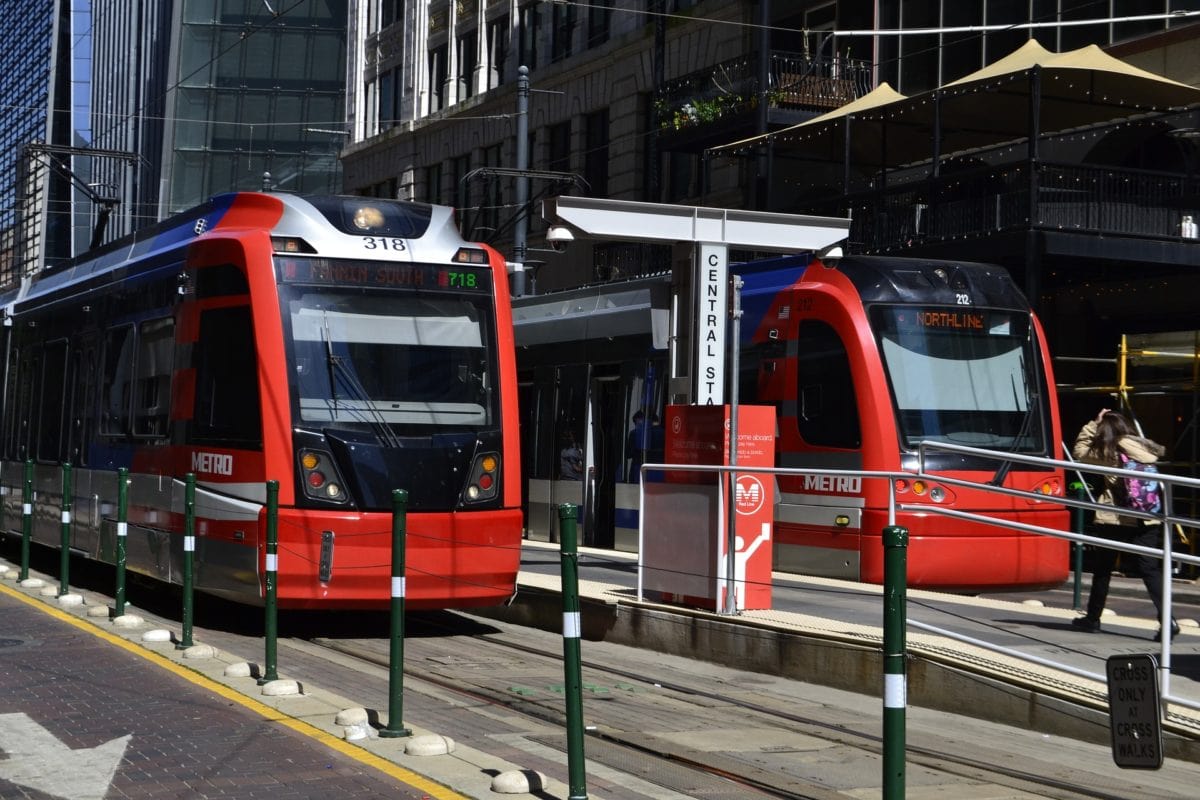 Walk, take public transport or bicycle
Carpool or share a vehicle by using car-share services
Travel by air only when necessary
Keep your car maintained to maximize fuel efficiency and minimize emissions
Telecommute if it's an option
Lobby your local government to spend on sidewalks and bike lanes
3. How to reduce your food impact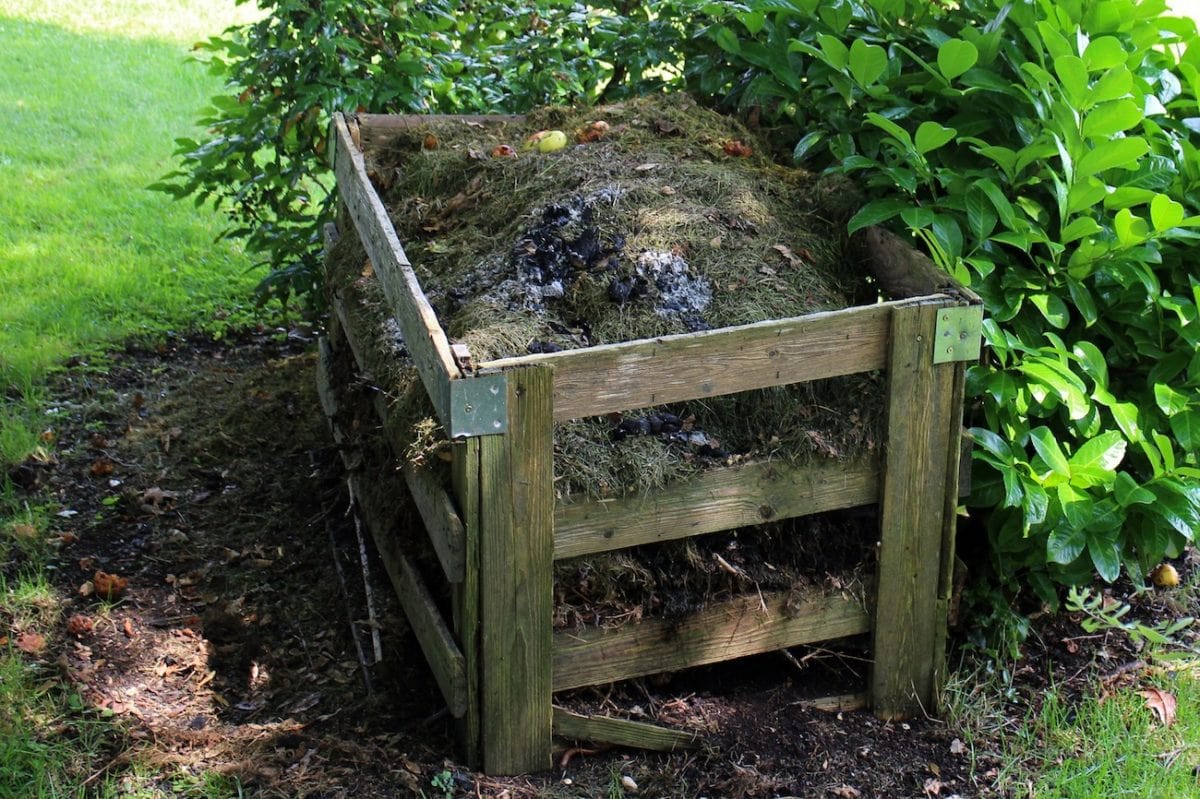 Eat less meat
Buy in bulk and freeze items to keep them fresh
Compost or give to your community what you cannot consume yourself
Eat according to what's going bad, not by craving
4. How to reduce your energy impact
Inch your thermostat a few degrees lower
Choose energy-saving light bulbs
Unplug appliances, phones and computers when not in use
Wash clothes in cold water whenever possible
Use a drying rack or clothesline instead of the machine
Buy low-flow shower heads and commodes, and energy-efficient appliances
5. How to reduce your trash impact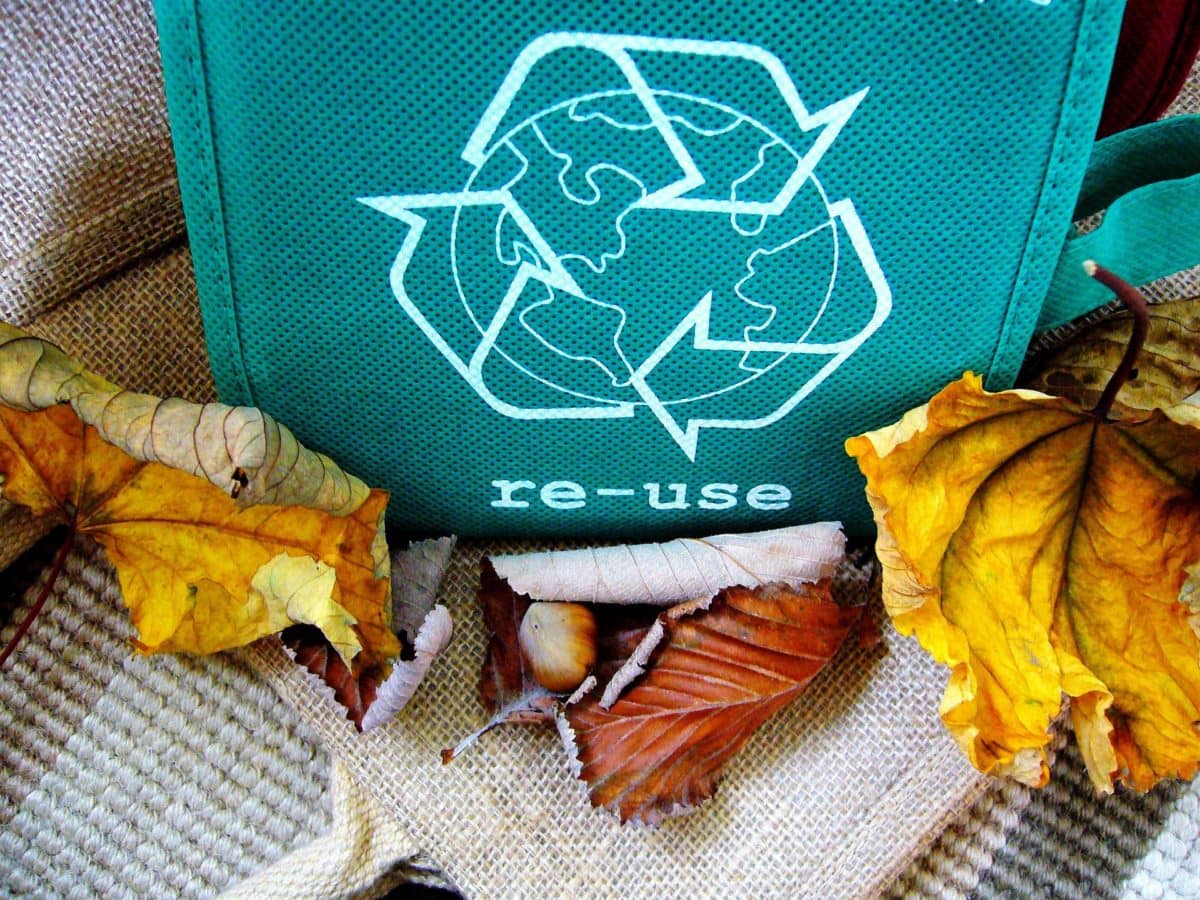 Recycle and compost
Donate items or hold swaps
Repurpose or upcycle items
Refuse to use items that are disposable or single use
Buy bulk and avoid items in heavy packaging
Wash and re-use produce, Ziploc and plastic bags
Print & photocopy on both sides
Sign up for electronic bill statements
Create a newspaper, magazine and book exchange in your community or workplace
This article has been updated for freshness and consistency.