The popularity surrounding going solar often creates misconceptions among homeowners about the true benefits of installing solar panels in their homes.
If you are considering a solar panels investment for your home, there are certain key factors to consider before taking a final decision.
The variables for each case are specific to your situation. They also relate to your location's climatic conditions and the orientation and design of your home. Additionally, your current electricity bill and the availability of financial incentives for solar power factor into the equation.
To help you evaluate such a decision, we have prepared the following list of questions:
1. Is your location's climate suitable for solar?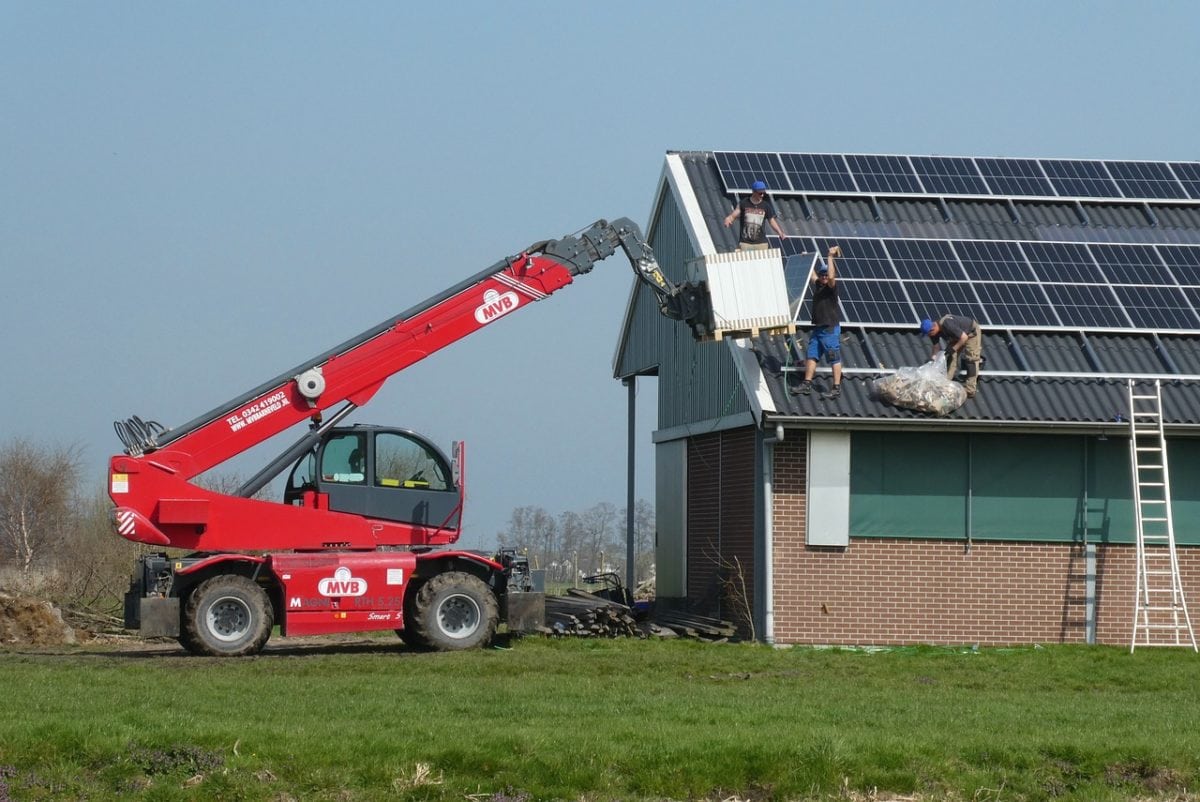 Photovoltaic panels require sunlight to generate electricity. The clearer the sky with more sunlight intervals, the more electricity you will generate; thus have a higher return on your investment.
However, solar panels come with different specifications that suit a range of conditions.
If you live in an area with cloudy weather and sparse sunshine, for example, it is recommended that you seek professional advice from your local solar installers.
It is always a good idea to cross-check any information regarding solar installation with state authorities such as your local municipality.
2. Is your home suitable for solar panels?
Once you've established that your climate is suitable for solar panels, you should then take a look at your house orientation.
Normally you will need to have a clear view to the south at an inclination of 27-35°. Whether to install a roof or land-mounted solar panels largely depends on your home's specific circumstances.
Apart from orientation and type, you must also consider space availability for your solar panels. Space, as well as size (capacity of solar panels), is much related to the type of solar panels chosen.
Provided your house can accommodate solar panels, check with local authorities before commencing installation. Some local town councils have planning restrictions, such as solar panels' height, size, and aesthetic attributes relating to your building but also to the environment.
3. Do you have access to solar financial incentives?
Although solar panel costs have gone a long way down, they are still relatively high compared to conventional energy systems.
Financial incentives provide justification for renewable investment, setting off the extra cost. Depending on your location, check with local authorities on the types of financial incentives available to you for solar panels.
Some of these incentives include:
Federal Solar Tax Credit: The federal solar tax credit is a 30% tax credit for the cost of installing solar panels. This credit is available for both residential and commercial solar installations. The credit is scheduled to decrease to 26% in 2023 and 22% in 2024. After 2024, the credit will no longer be available unless Congress renews it.
State and local solar incentives: Many states and local governments offer additional incentives for solar installations, such as rebates, tax breaks, and grants. The specific incentives available to you will vary depending on your location. You can find more information about solar incentives on the websites of your state and local governments.
Utility company incentives: Some utility companies offer incentives for solar installations, such as net metering, which allows you to sell excess electricity back to the grid. Net metering is a great way to offset the cost of your solar installation and save money on your electric bill.
Once again, we recommend that you double-check that any available incentives are verified within your discussions with solar panel installers.
4. How much do you pay for electricity?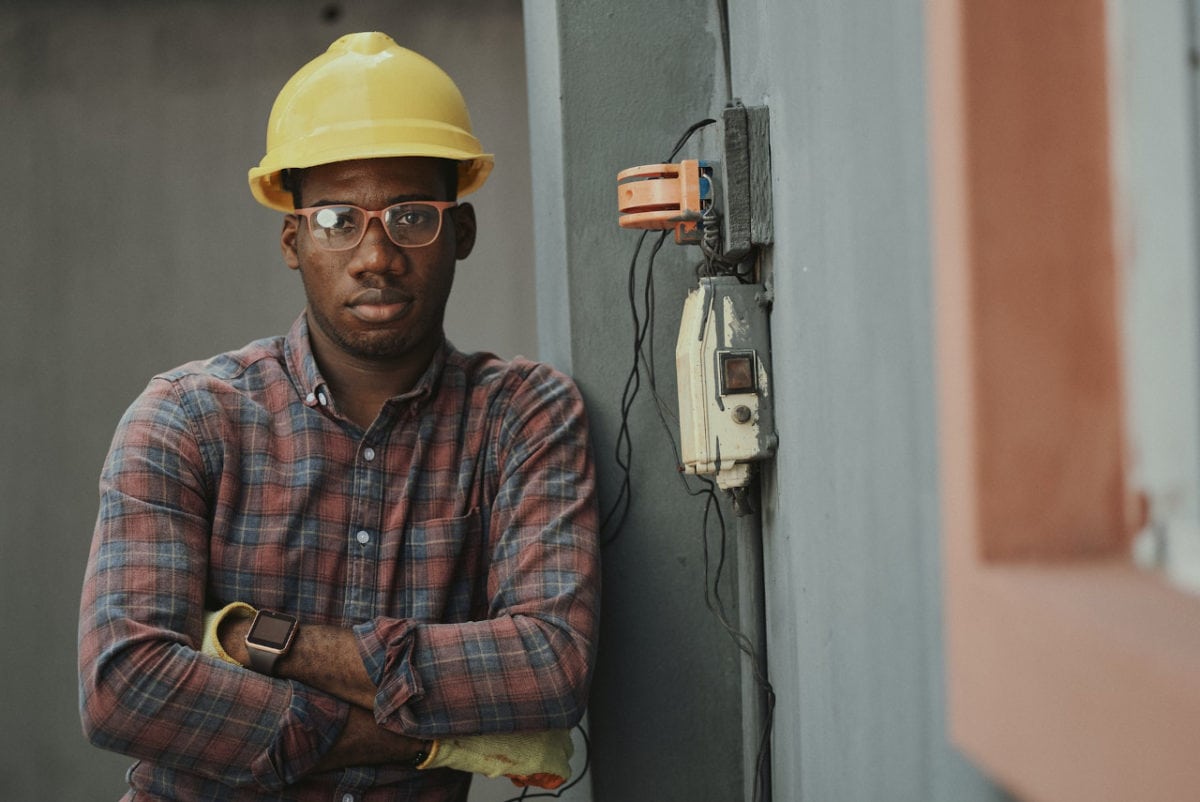 Apart from being environmental, cost savings are the main reason you may be considering switching to solar.
Provided that all answers to the above questions give the option to go solar, the question of how much you spend on electricity will be the decisive factor in your decision. The more you pay for electricity, the more benefits you will realize from turning to solar.
To fully assess your electricity consumption, you need to consider your bills on an annual basis to overcome seasonal fluctuations.
Also, your average monthly electricity consumption in kilo-watt-hrs (kWh) is a measure of what size of solar panels installation you are looking for.
Typically, residential solar panels range between 4 to 10 kWh of installed capacity.
5. Have you found a solar installer?
We highly recommend showing your electricity bills to various potential panel installers and asking for a professional consultation, a detailed assessment of the potential cost savings to your specific case.
Professional solar panel installers should be able to provide you with a quotation for your home panels. They also should provide a detailed report with an analysis of the costs and potential savings on an annual basis.
It is always advisable to seek advice from a number of installers and make a common sense evaluation on who suits you best.
Here are some guiding tips when assessing solar panel installers:
Ask for customer references or easily accessible installations they have undertaken that can provide proof of their competence and quality of work.
Experienced and well-trained installers can provide you with reliable solutions and good customer service.
Ask to see the installer's licenses and accreditation to gauge quality and experience levels.
Finally, your final agreement should clearly state and assign responsibility for the whole project under the installer/contractor. Typically, an installer may hire sub-contractors for certain portions of your project. Nonetheless, accountability is non-transferable to any third parties.
You can simplify the process by assigning the job to a trustworthy installer to undertake responsibility and deliver your installation from start to finish.