An ominously growing body of evidence strongly suggests ecological devastation has reached dangerous levels. But not all parties are equally to blame. Where does the liability fall? In the coming years, environmental lawyers will help craft practical answers to this tough question.
Environmental law is always changing in response to the changing landscape. In many settings, ecological crises have intensified and spilled over into the court system, such as the California water wars that coalesced around the export of freshwater out of the Sacramento-San Joaquin River Delta. The Dakota Access Pipeline has also raised legal and political heat over the years.
In other settings, a slow but steady string of legal milestones is quietly shaping the future of environmental law, as seen in climate change litigation.
Environmental conflicts are litigious, and there will be ample long-term opportunities for lawyers who are ready to exercise leadership and shrewd negotiation skills. To meet the anticipated demand, nearly every law school is prepping to train more of their students as skilled advocates of natural ecosystems.
Environmental Law Specialty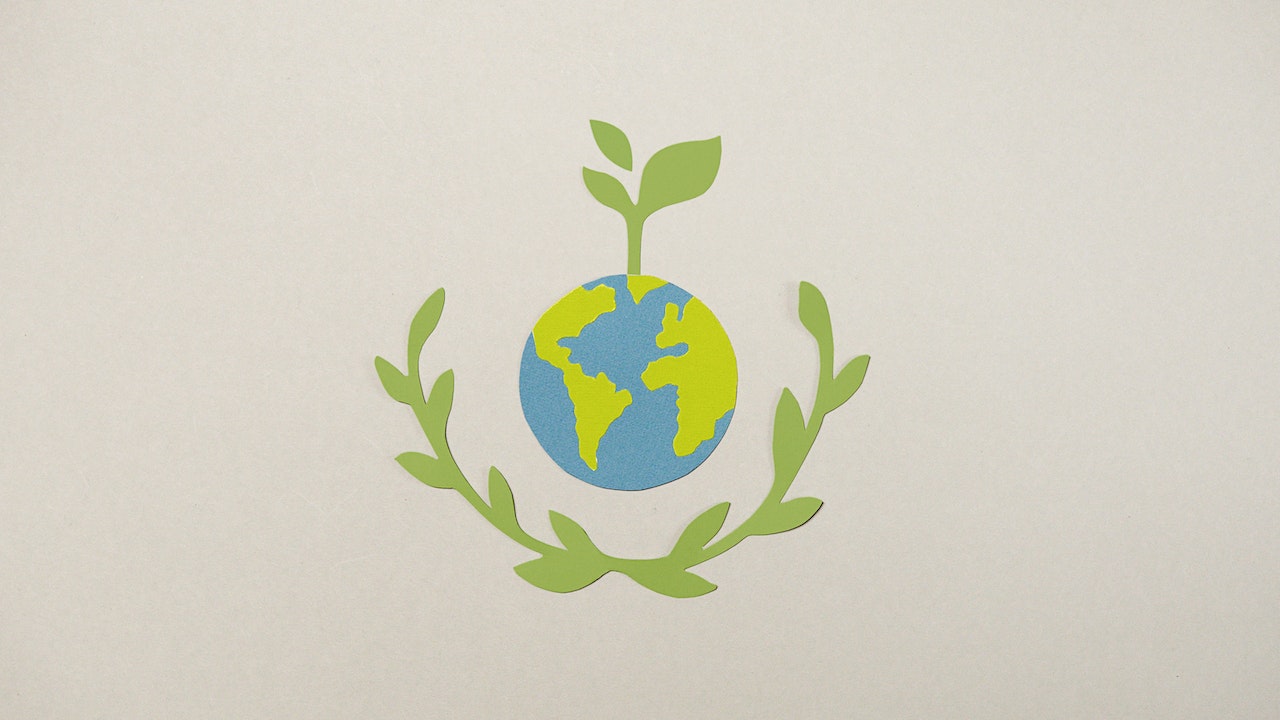 In today's uncertain regulatory environment, the judiciary has emerged as a major flash point in numerous deadlocked battles over degraded ecosystems and diminishing natural resources. In this space, the modern environmental lawyer has become a pivotal figure with the ability to influence legal and ecological outcomes.
Environmental law specialists do many of the same things as other types of lawyers. They meet with clients, research case law, and write memos and briefs. They may need to visit and evaluate sites of ecological damage.
Additionally, environmental lawyers rarely work far from seething political controversy.
Wherever ecological concerns simmer, or green regulations are introduced, these professionals act as critical consultants, defending or challenging laws, designing policy initiatives, and forging solutions between warring parties. It's an intense role that can be very rewarding.
'Rising Tide' of Litigation
Demand for environmental lawyers partly results from what's been called a "rising tide" of litigation over ecological damages. Much of it results from collateral victims' efforts to seek lawful redress for alleged environmental crimes caused by climate change.
Although many first attempts failed to sway judges, key precedents have laid the groundwork for progress on transnational climate justice. Communities and green groups have successfully taken legal action against perpetrators of violations such as strip copper mining in Chile and the flooding of New Orleans due to levee deterioration on the U.S. Army Corps of Engineers watch.
In 2009, the west Pacific island of Micronesia successfully sued CEZ Corporation over a proposed coal plant extension in the Czech Republic which was set to go forward without proper environmental controls.
Although the extension itself was not halted, the judge in the case ruled in favor of Micronesia and required CEZ to incorporate greenhouse gas emission-mitigation technology. The outcome set a striking precedent that advances the principle of transnational climate justice.
The question of liability for damages linked to climate change and other environmental harms is far from resolved. Around the world, more groups are readying legal battles to hold violators responsible and force governments to take mitigative action.
Meanwhile, businesses and other opponents are gathering lawyers to protect their economic interests.
Although the progress exemplified in environmental justice claims has been slow to gain momentum, there is reason for optimism. As international law firm McKenna Long & Aldridge LLP notes, "History suggests such claims could just be getting started."
Ethical Dimension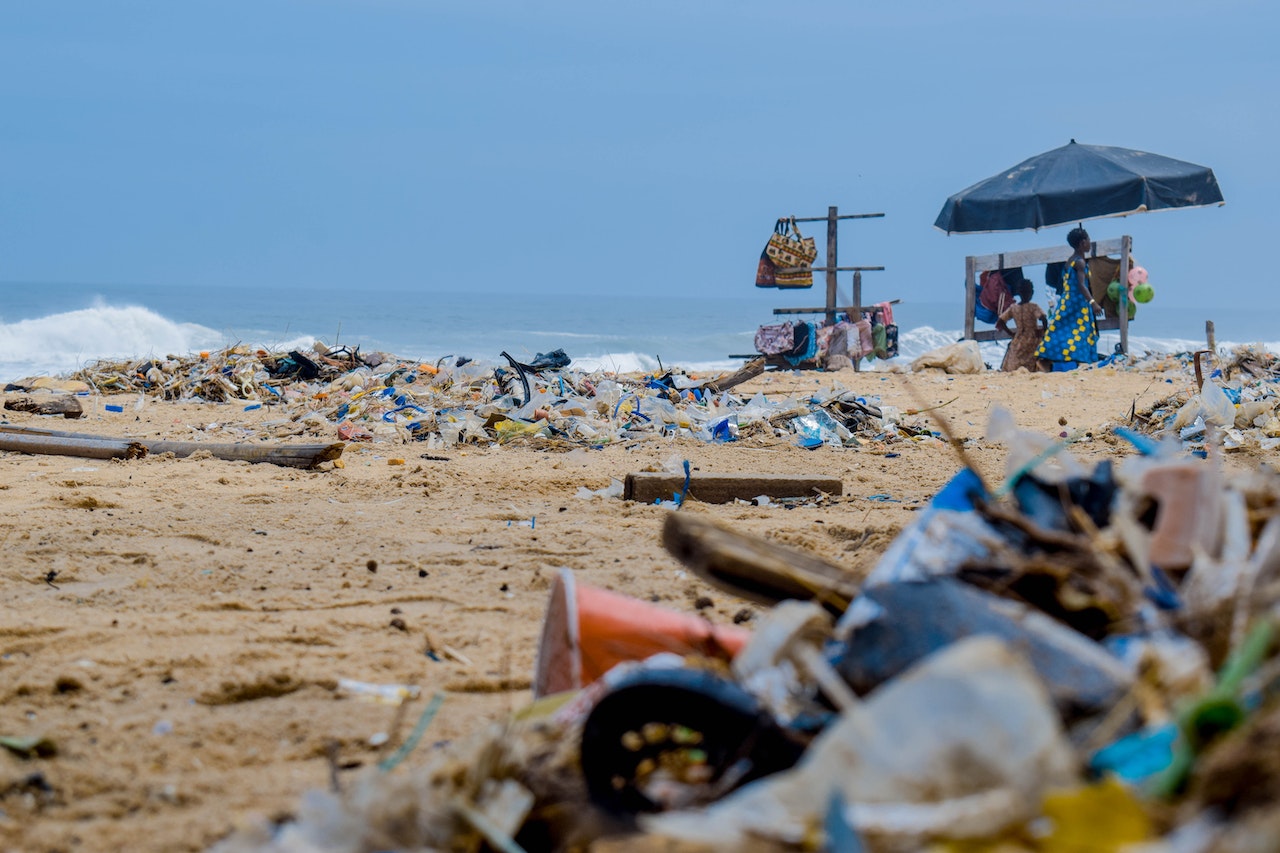 Does 'envirolaw' have to lead to a career defending offshore drillers, encroaching developers, and industrial trawlers?
If you are thinking of going into this specialty to help save the planet, it's important to realize that 'anti-environmental' jobs for lawyers are very common, notably in the private sector. Some pay more than jobs geared toward green stewardship. The latter are often found in government or non-profit settings.
Environmental law is not monolithic, however. There are at least two sides to every issue, and usually many more. Attorneys are needed on all sides to move negotiations forward. Further, conflicts do not always represent a clear-cut clash between pro- and anti-green interests.
Constructive Impact
Can you make a difference as an environmental lawyer? Absolutely, but getting to a point of constructive impact takes discipline, commitment, and careful consideration of the ethical challenges with which this legal specialty is fraught—not to mention the assessment of one's salary expectations.
Saving fragile ecosystems as an environmental lawyer is no guarantee of quick riches, but it can be a highly rewarding and well-compensated career. There is a place for attorneys who want to go to bat for the earth and its natural resources.
---
Editor's Note: This post has been updated for freshness and consistency.