Most people often associate "comfort" food with cheese-laden macaroni or buttery mashed potatoes. It might even seem like vegans are missing out on the warm and fuzzy feelings comfort foods bring.
But fear not, because the plant-based world has evolved by leaps and bounds in recent years, offering a tantalizing array of vegan comfort foods that can make even the most die-hard omnivore's taste buds do a happy dance.
Breaking the Myths About Vegan Comfort Foods
Vegan comfort foods are often dismissed as bland and boring, but this is simply not the case. With a little creativity, it's possible to create vegan versions of all your favorite comfort foods that are just as delicious, satisfying, and comforting as the originals.
In fact, vegan comfort foods often offer a healthier twist on classic dishes. For example, vegan macaroni and cheese can be made with whole-wheat pasta, plant-based milk, and nutritional yeast instead of processed cheese and butter. This makes it a lower-fat and lower-sodium option that is still packed with flavor.
And because vegan comfort foods are made with whole, plant-based ingredients, they are also incredibly good for you. Vegan diets have been linked to a number of health benefits, including reduced risk of heart disease, stroke, and cancer.
Whether you're a seasoned vegan or just looking to explore plant-based options, here's a tasty tour of the vegan comfort foods that will make you feel good.
1. Creamy Vegan Mac and Cheese
If you think vegans can't indulge in the creamy, cheesy goodness of mac and cheese, think again. With a blend of cashews, nutritional yeast, and a hint of turmeric for that inviting yellow hue, vegan mac and cheese can be every bit as satisfying as the traditional version.
The luscious creaminess and familiar taste will leave you wondering why you didn't make the switch sooner.
Vegan mac and cheese recipe here.
2. Hearty Vegan Chili
There's nothing like a hearty bowl of chili to warm you up on a chilly evening. Vegan chili, loaded with beans, vegetables, and a generous serving of spices, offers the same cozy feeling as a meat-based chili.
The flavors are deep, and the heat is customizable to your liking. Pair it with cornbread for a comforting meal that'll have you coming back for seconds.
3. Spicy Buffalo Cauliflower Bites
Crispy, spicy, and oh-so-addictive, buffalo cauliflower bites are a vegan twist on the classic chicken wing.
These little flavor bombs are perfect for game day or any time you're craving a spicy, finger-licking snack. The cauliflower florets are baked to perfection and then tossed in a tangy buffalo sauce that will leave you craving more.
Spicy buffalo cauliflower bites recipe here. 
4. Vegan Pizza with All the Toppings
Pizza is the universal comfort food, and vegans have their fair share of delectable options. From thin crust to deep-dish, you can customize your vegan pizza with all your favorite toppings. 
A rich tomato sauce, vegan cheese, and a rainbow of veggies make for a satisfying slice that rivals any traditional pizzeria offering.
5. Vegan Burger Bliss
Who says you need meat to enjoy a juicy, satisfying burger? Vegan burgers have come a long way, and you can find a plethora of options that range from black bean to quinoa and beyond.
Top your patty with avocado, caramelized onions, or your favorite vegan cheese, and you've got a burger that's sure to make you feel good, both in your heart and your stomach.
6. Creamy Vegan Ice Cream
Comfort foods aren't limited to savory dishes. Vegan ice cream has taken the dessert world by storm, with a wide variety of flavors that can rival any traditional dairy-based treat.
Creamy coconut or almond milk forms the base for this delightful frozen dessert, and flavors like chocolate chip cookie dough, peanut butter fudge, and mint chocolate chip make it hard to believe it's not the real deal.
7. Vegan Chocolate Cake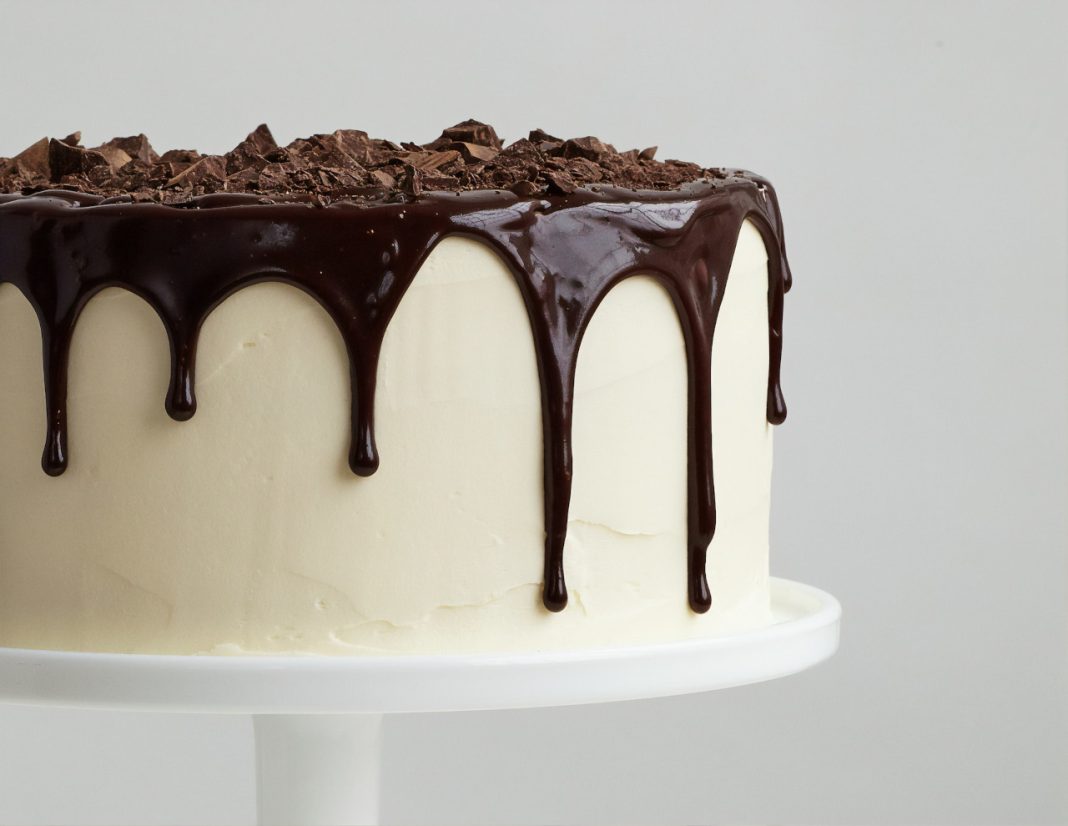 What's more comforting than a rich, indulgent slice of chocolate cake? Vegan chocolate cake is moist, decadent, and just as satisfying as the buttery, egg-laden version.
With plant-based ingredients like applesauce or flaxseeds to replace eggs and coconut oil in lieu of butter, you won't miss a thing when you take a bite.
Vegan chocolate cake recipe here. 
8. Vegan Creamy Potato Soup
When the weather turns cold, there's nothing quite like a steaming bowl of potato soup. Vegan versions can be just as creamy and satisfying as their dairy-laden counterparts, thanks to the magic of blended cashews or potatoes.
A touch of garlic, chives, and a sprinkle of vegan bacon bits take it to the next level.
Vegan creamy potato soup recipe here. 
9. Vegan Pancakes with Maple Syrup
Breakfast is a meal that screams comfort, and vegan pancakes are a delightful way to start your day.
Swap out dairy for almond or soy milk, and eggs for applesauce or mashed bananas, and you've got a fluffy stack of pancakes that are just as delicious. Drizzle them with pure maple syrup, and you'll be floating on a cloud of breakfast bliss.
10. Vegan Shepherd's Pie
Shepherd's pie is the ultimate comfort food casserole, traditionally made with ground meat, and vegetables, and topped with creamy mashed potatoes. 
The vegan version keeps all the heartiness and flavor with lentils, mushrooms, and an indulgent layer of mashed potatoes, making it a filling and comforting dish that's perfect for family dinners.
Vegan shepherd's pie recipe here.
11. Vegan Fettuccine Alfredo
Who can resist the creamy, cheesy allure of fettuccine Alfredo? Vegans certainly don't have to, thanks to cashew-based Alfredo sauces that are just as creamy and luxurious as the original. Pour it over fettuccine noodles, toss in some roasted vegetables, and you've got a restaurant-quality dish in the comfort of your own home.
12. Vegan Chocolate Chip Cookies
The list of vegan comfort foods wouldn't be complete without the classic chocolate chip cookie. Vegan bakers have perfected the art of creating soft, chewy cookies that rival any butter-filled counterpart.
Substitute vegan butter and flax eggs for a plant-based treat that's sure to make your taste buds dance with delight.
Vegan chocolate chip cookies recipe here.
Why Choose Vegan Comfort Foods?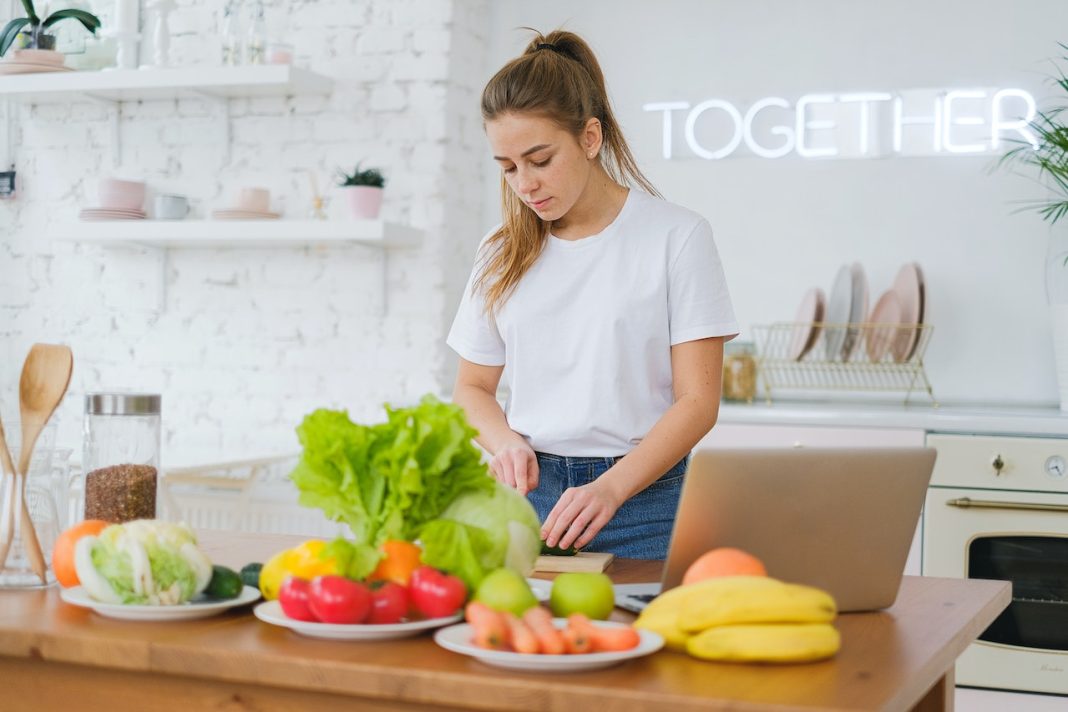 The appeal of vegan comfort foods extends beyond taste and nostalgia. Here are some compelling reasons to incorporate more plant-based comfort foods into your diet:
Healthier Choices: Many traditional comfort foods are laden with saturated fats and cholesterol, which can contribute to heart disease and other health issues. Vegan comfort foods often use healthier ingredients, making them a heart-conscious choice.
Ethical and Environmental Impact: A vegan diet is an ethical choice that aligns with the well-being of animals and the planet. Reducing or eliminating animal products from your comfort food choices can make a positive impact on the environment and animal welfare.
Allergy-Friendly Options: Vegan comfort foods are often free from common allergens like dairy and eggs, making them a suitable choice for those with food allergies or intolerances.
Weight Management: Many people find that incorporating more vegan comfort foods into their diet helps with weight management, as plant-based options are typically lower in calories and saturated fats.
Digestive Health: Plant-based comfort foods are rich in fiber, which promotes healthy digestion and can prevent common digestive issues.
Conclusion
Vegan comfort foods offer a world of flavor, creativity, and ethical satisfaction. Whether you're a longtime vegan or just curious about the possibilities, there's a vegan version of your favorite comfort food waiting to be discovered.
From creamy mac and cheese to indulgent chocolate cake, these dishes prove that you don't have to sacrifice taste and comfort to eat in a way that aligns with your values and promotes your well-being.