Everyone is aware of the importance of a healthy diet to encourage high levels of energy, maintain good health generally and make sure that the rigours of each day can be endured.
The importance of maintaining a diet that is rich in fresh vegetables, fruits, nuts, seeds, fish and – for some people – lean meat, and low on highly processed, fatty, salty and sugary foods, is common knowledge.
However, there is a certain group of foods that is not only good for the body generally but can provide outstanding benefits for the brain, thus aiding concentration and the functioning of the memory.
Why not think about including some (or all) of them in your diet to give you an added boost?
None of the foods listed below require much effort or preparation and all can be very easily added to daily meals with minimal fuss.
There is even the odd sweet treat in there too; something to satisfy even the fussiest of palates!
Oily fish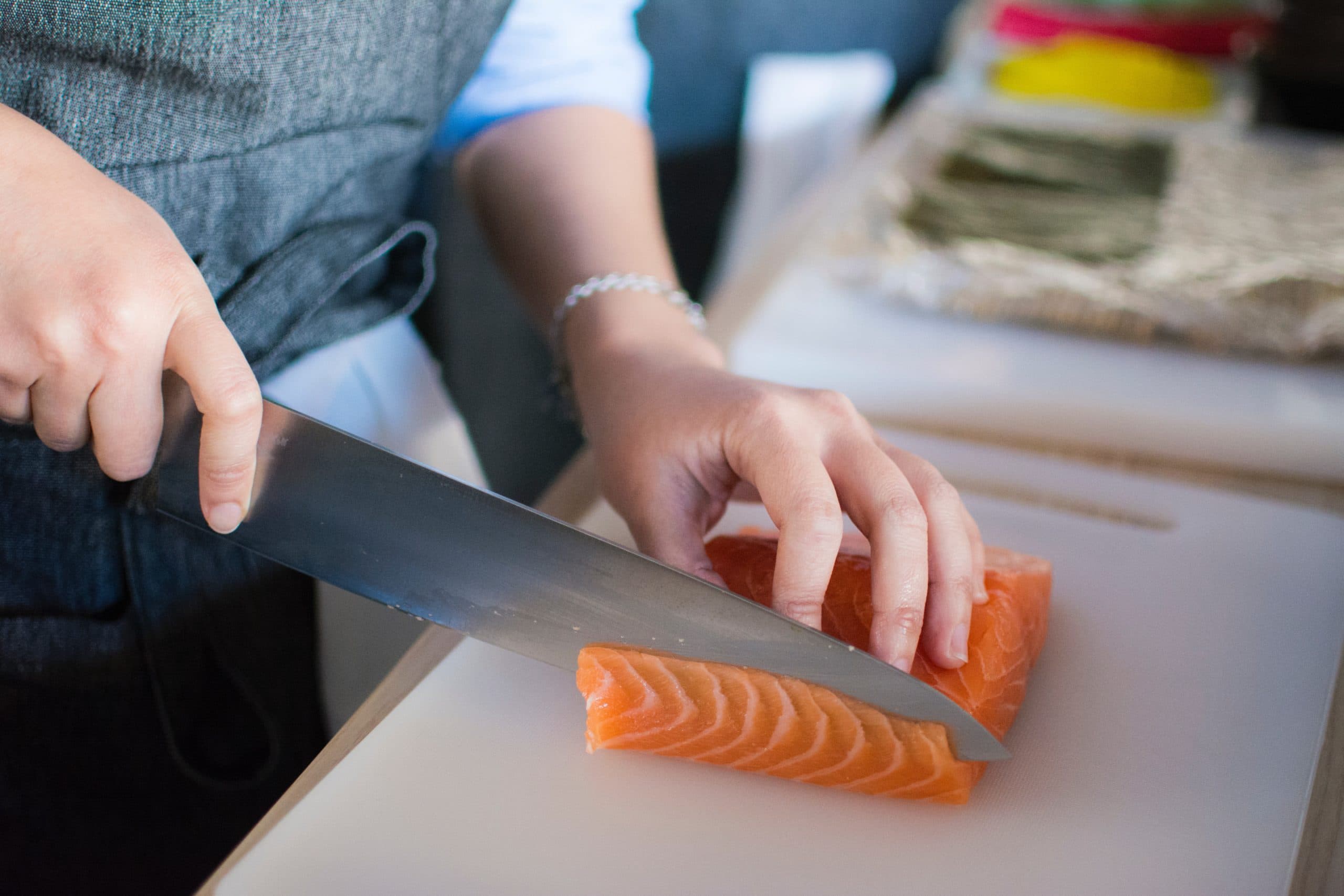 Fish such as salmon, mackerel, herrings and sardines are rich in a nutrient called Omega 3, which is essential for the development and maintenance of brain tissue.
Nutritionists recommend two portions of oily fish a week as part of a balanced diet. Tinned or fresh is equally acceptable and both have good nutritional value, however it's important to ensure that the fish is caught using sustainable practices.
A lunch or dinner dish of mashed sardines in tomato sauce on toast is an excellent source of brain food and will keep energy levels high too!
Blueberries
High in antioxidants and a rich source of vitamin C, blueberries have been shown in many studies to guard against short term memory loss. Eating them can help aid co-ordination and balance amongst other things.
Power packed with nutrition, sprinkled onto cereals or made into fruit smoothies, they're a deliciously sweet treat that is actually good for you!
Pumpkin seeds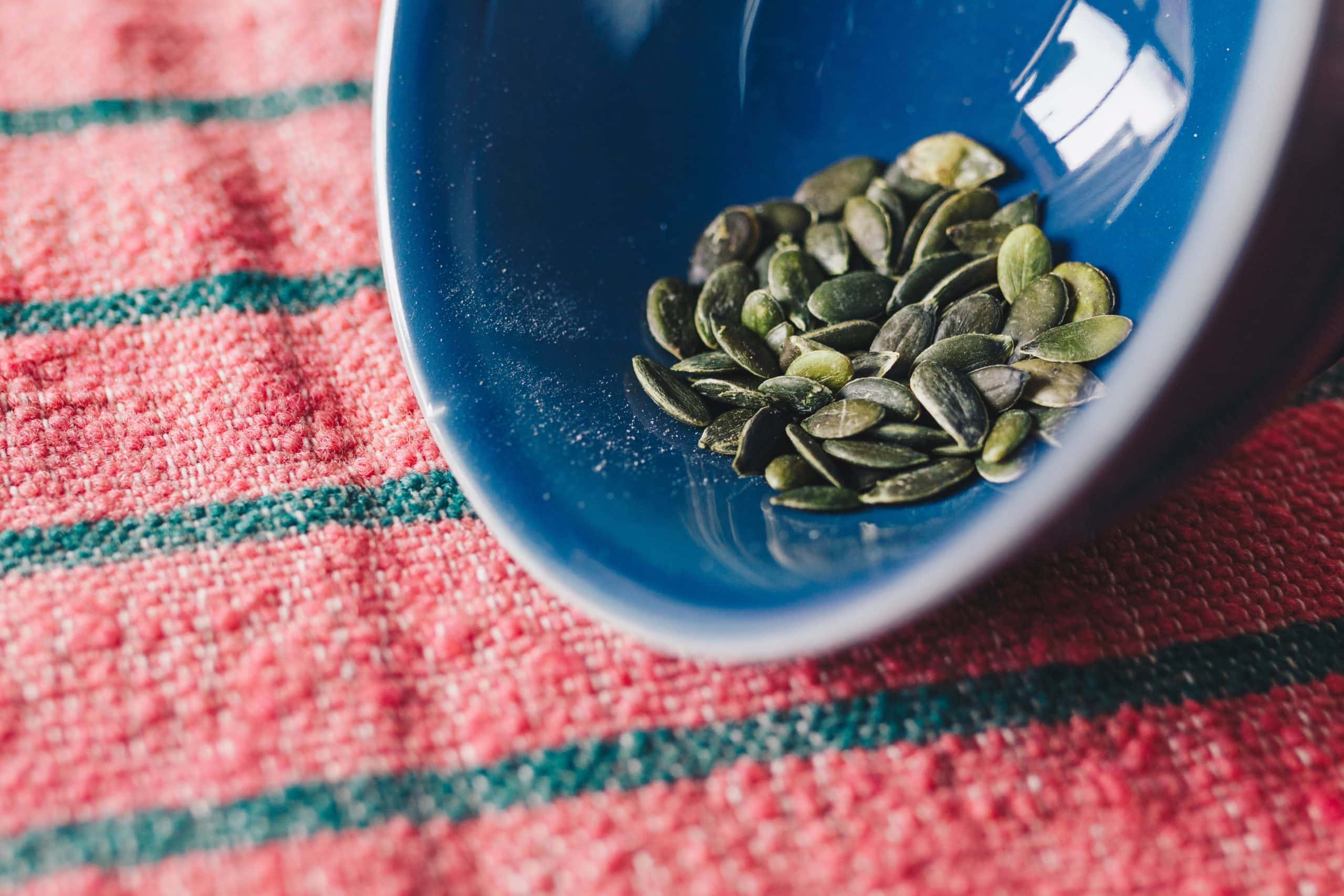 Another rich source of Omega 3 oils and Zinc, pumpkin seeds are perfect for any vegetarians out there who feel they might miss out because they can't eat oily fish. They help maintain the part of the brain that keeps sensory function intact.
Pumpkin seeds (also known as "pepitas") are delicious eaten as a snack in their own right, mixed into leafy green salads or onto your morning bowl of porridge for a nice crunchy texture.


Avocado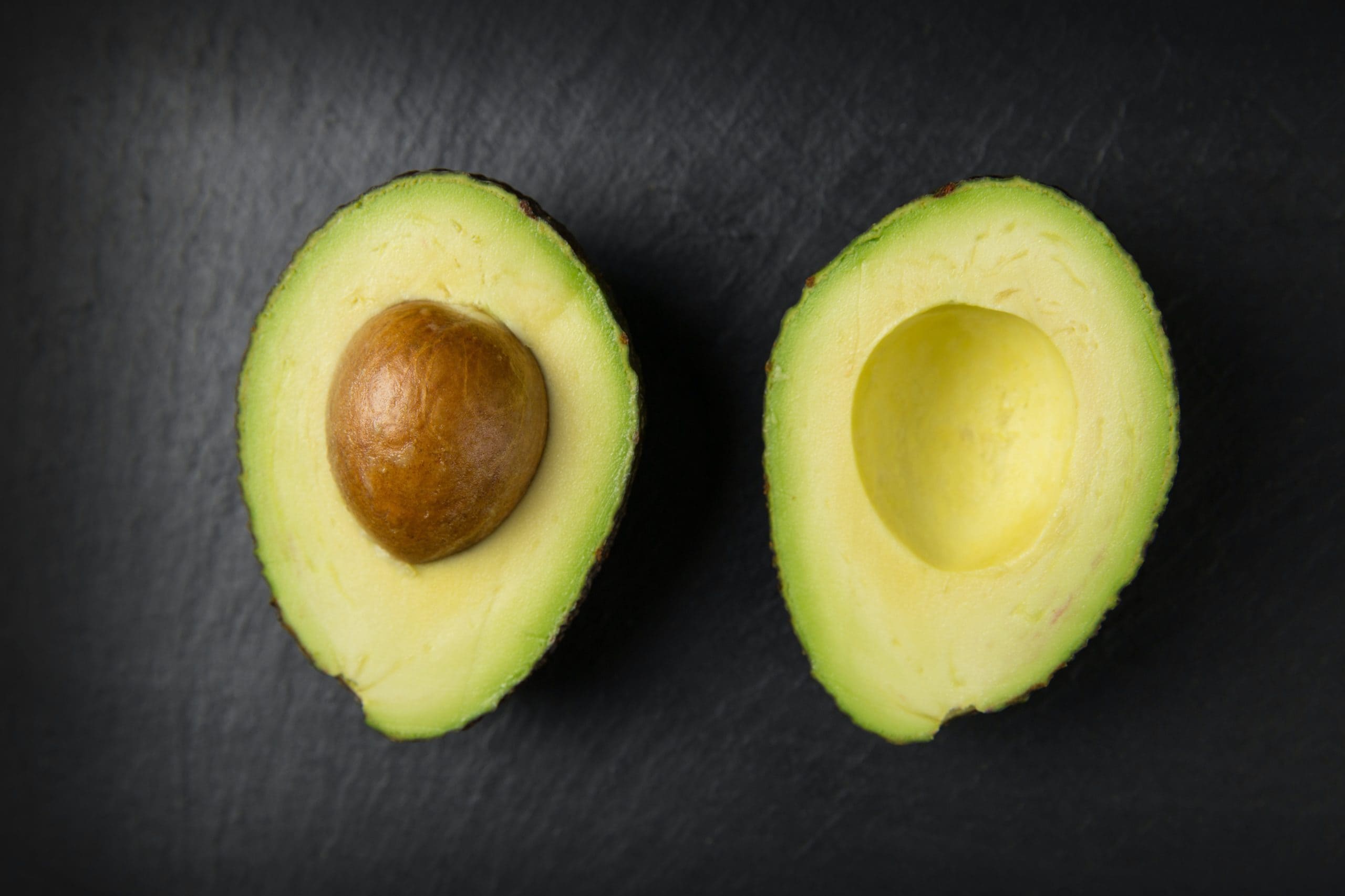 Often avoided because it is felt they have a high fat and cholesterol content, avocados facilitate blood flow to the brain, which is essential for keeping the mind alert and focused to concentrate on the stresses of the day.
Avocados can also help to reduce overall blood pressure in the body.
Chocolate
For most people this is probably the nicest of all brain foods, although it must be said, it is really only good-quality dark and milk chocolate with a high percentage of cocoa solids that counts!
Eating a couple of small squares of premium dark chocolate every day will help provide lots of memory-improving anti-oxidants, while eating the same amount of milk chocolate will improve motor functions and reaction times.


This article has been updated for freshness and consistency.