Home
Authors
Posts by Launie Kettler
Find out whether coffee is harmful to plants and learn about the benefits and drawbacks of using coffee grounds as a soil amendment or fertilizer. Discover other natural fertilizers to help your plants thrive.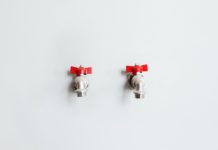 Learn how to conserve water and reduce your environmental impact with these 7 simple tips for your home. Discover practical strategies to save water and reduce your utility bills, without sacrificing your daily routine or comfort. From fixing leaks to upgrading appliances, this article offers easy solutions to help you become a more conscious consumer.
Making your own compost is the ultimate in recycling; the practice of re-using your kitchen and garden waste is an old one but a good one. Here's everything you need to know before you start composting, and what to do for the best compost results.
Looking for a delicious and healthy way to start your day? Check out our protein-packed dragonfruit smoothie recipe! This drink is not only packed with flavor, but it also provides a number of health benefits.
There are several inexpensive and non-toxic methods you can use to unclog drains in your home with ingredients you probably already have in your cabinets.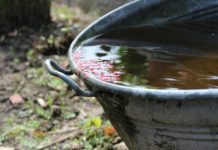 In this article, we outline why every homeowner should have a rain barrel set up for rainwater harvesting, how to set up your rain barrel, and some of the best uses for rainwater once you collect it.